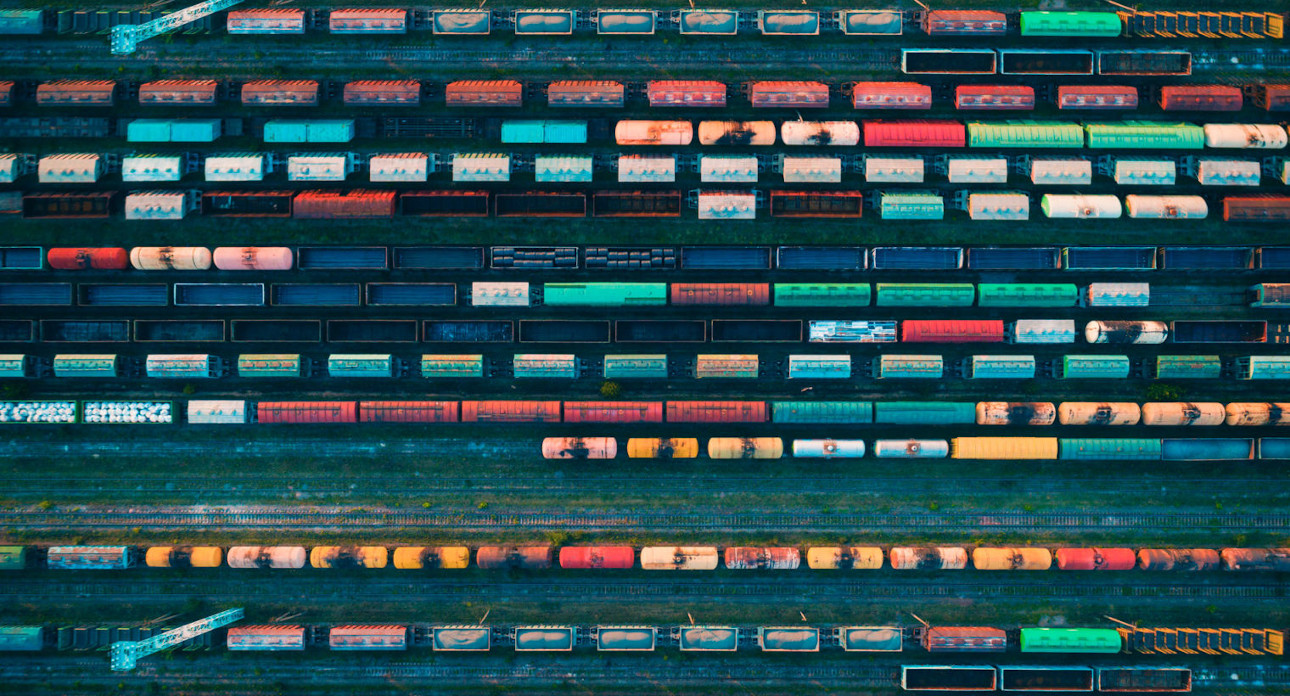 OptiYard
Optimised Real-time Yard and Network Management
PROJECT ID: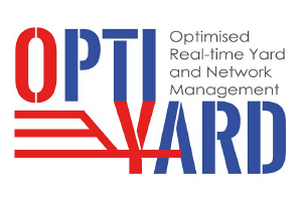 PROJECT TITLE:
OptiYard

CLIENT / FUNDING ENTITY:

DATE
January 2017 – December 2019

PROJECT VALUE:
€1 499 900,00
OptiYard's primary goal is to improve service capacity and reliability by focusing on yard operations, specifically by providing an optimized decision support system for yard managers.
The project will be concerned with defining optimized processes for the management of marshalling yards and terminals, considering their interaction with the network. The processes considered are those that must be executed in real time, to ensure on-time delivery and operational efficiency, for single wagon transportation.
OptiYard targets critical operational points in the transportation chain (both rail marshalling stations and transfer points to other modalities) to improve the capacity and reliability of operations. Most importantly, these improvements will increase competitiveness while increasing service reliability and customer satisfaction by providing accurate, up-to-date information. Real-time interaction between the yard and network information systems will enable software-based planning and, ultimately, optimization of single-wagon and full-train operational processes.
If rail is to play an increasingly important role in sustainable freight transport in Europe, the freight network will need to provide greater connectivity between key EU transport corridors, and therefore there will be a need to manage an increasing number of train movements and shunting operations through freight marshalling yards in strategic locations.
The lack of full integration between yard and network is a real weakness, which increases as more real-time data becomes available
OptiYard will provide better decision support that can be directly applied to achieving greater plant capacity and efficiency.
13 partner:
France: Union Internationale des Chemins de fer, Institut français des sciences et technologies des transports, de l'aménagement et des réseaux.
Germany: EURNEX e. V., Technische Universitaet Dresden.
Italy: Adriafer, SAPIENZA University of Rome
Belgium: Union Internationale pour le transport combiné Rail-Route, NEW OPERA AISBL.
Czech Republic: CD cargo a.s., Oltis Group.
United Kingdom: University of Newcastle Upon Tyne, University of Leeds.
Slovakia: Simcon.