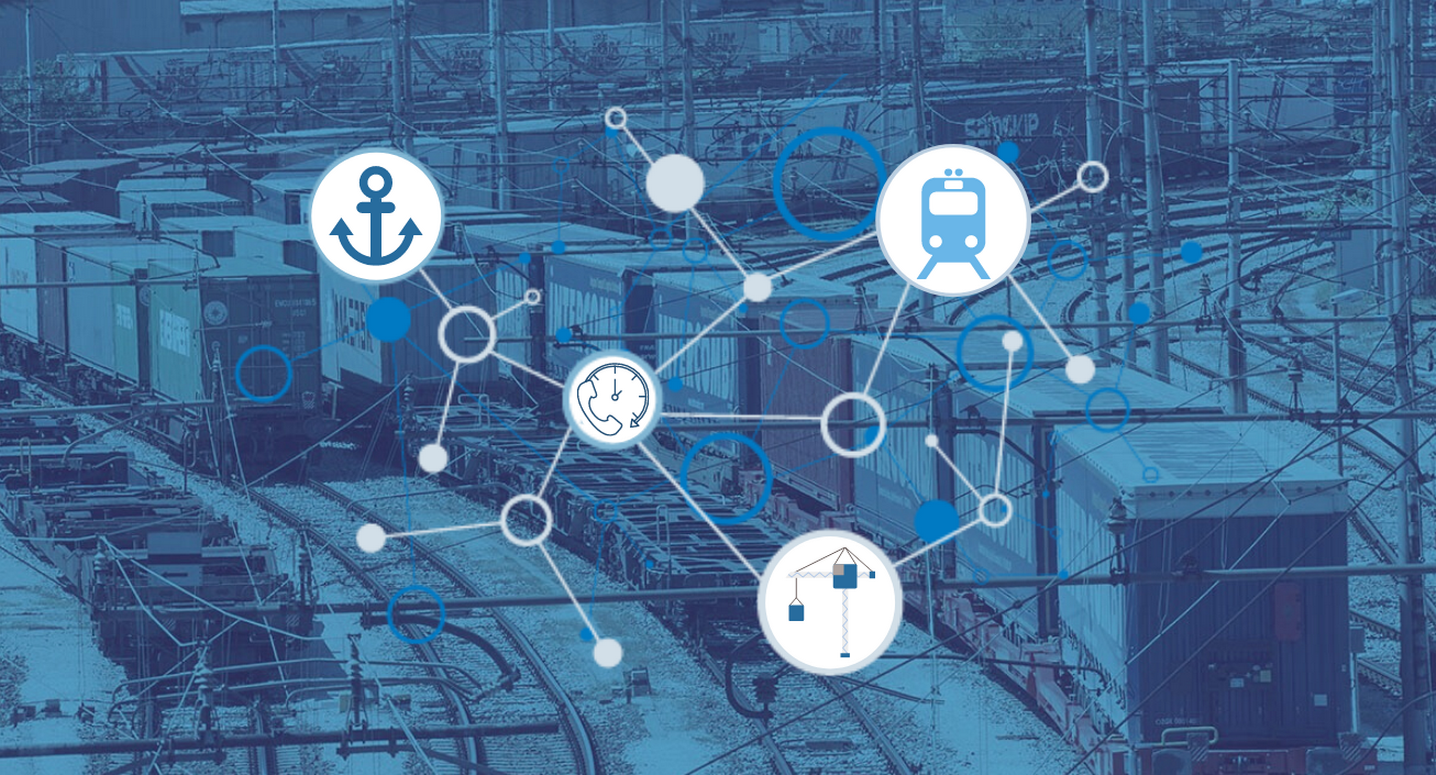 I RAIL
INTEROPERABILITY OF THE RAIL SYSTEM WITH TAF TSI IN TEN-T CORRIDORS
PROJECT ID:

PROJECT TITLE:
I Rail
CLIENT / FUNDING ENTITY: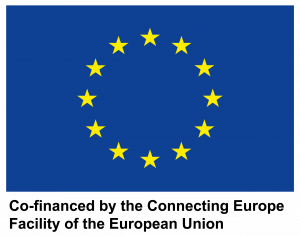 Commissione europea, programma Connecting Europe Facility Transport

DATE
January 2019 – December 2022

PROJECT VALUE:
€4 782 827,00
The main objective of the project is to improve interoperability in the exchange of information in European rail freight services through the digitization and use of the TAF TSI (Technical Specification of Interoperability applied for Telematics Applications for Freight) technical standards, defined in the Interoperability Directive 797/EC/2016.
The I RAIL project will also enable the digitization of the procedures established by railway companies in their safety management systems, with the aim of ensuring safety in the management of their operations, complying with the Safety Directive 798/EC/2016.
The project involves the main actors of the rail freight sector (railway companies, infrastructure managers, port authorities, wagon owners, intermodal operators and customs institutions) from Spain, Portugal and Italy, with the support of the European Union Railway Agency and the Spanish Railway Safety Agency.
I RAIL will boost rail freight in Europe by enabling the exchange of information in a digital and harmonized manner, improving the efficiency and quality of rail services, reducing operational costs and ultimately helping to increase the share of rail freight in Europe.
22 partner:
Spain: Valenciaport Foundation, Port Authority of Valencia, Puertos del Estado, Adif, Captrain Spain, Continental Rail, Logitren Ferroviaria, Renfe Mercancías, Transfesa Logistics, Port Authority of Gijón, Port Authority of Huelva, Port Authority of Seville and Association of Private Railway Companies.
Portugal: Medway, Takargo
Italy: Adriafer, Captrain Italy, FuoriMuro, Autorità Portuale del Mar Ligure Orientale, Circle, Confetra Servizi e Agenzia delle Dogane e dei Monopoli.