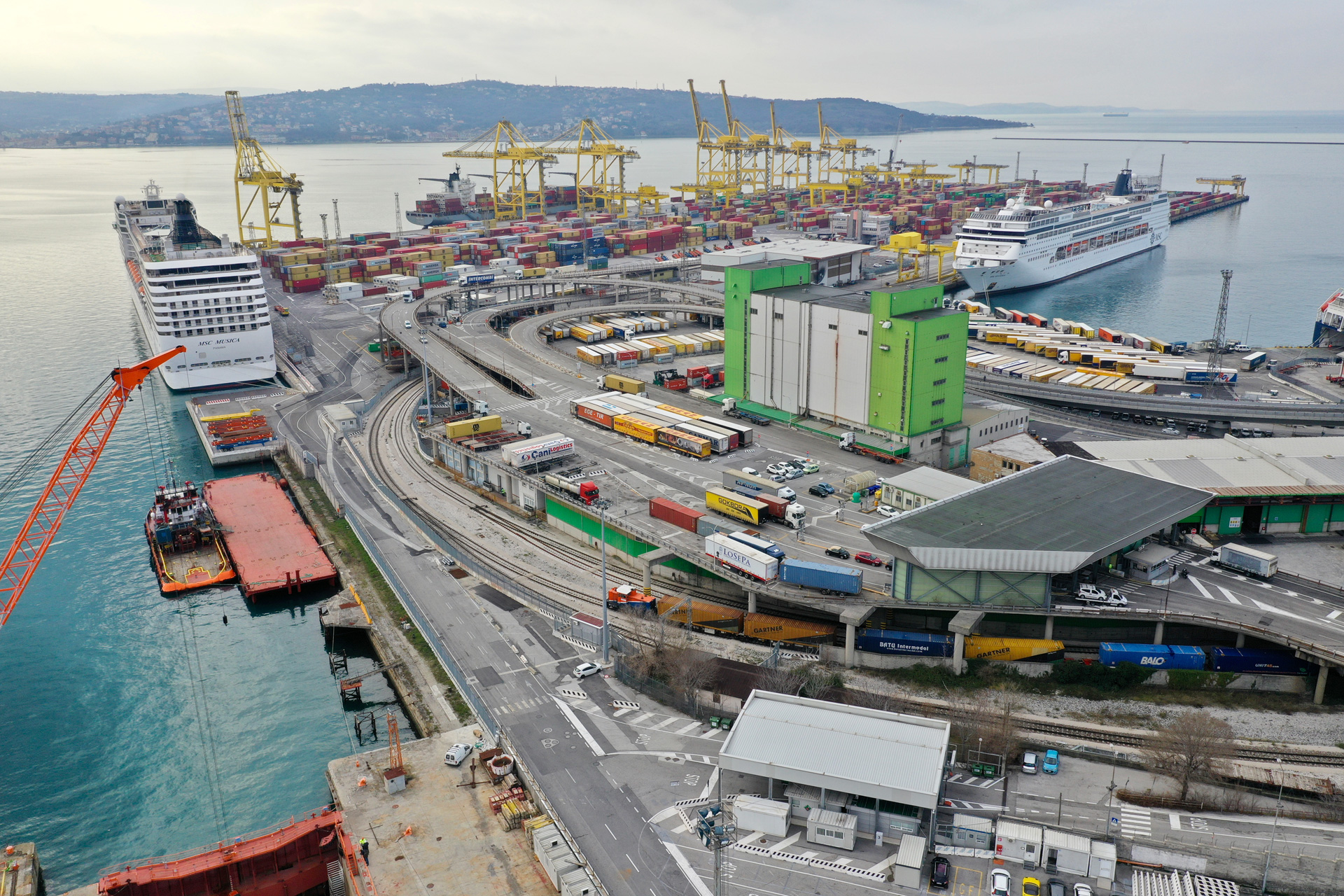 Projects
Maintaining a medium-long term strategic vision is a critical element for the efficiency and competitiveness of an ever-evolving sector such as logistics.
For us, innovationmeans optimization: optimizationof shunting and traction management processes, of data sharing among the links in the logistics chain and of the environmental impact of our operations.
INNOVATIVE SOLUTIONS
Adriafer actively participates in the promotion, diffusion and creation of innovation strategies for the railway sector. This allows us not only to keep up with the latest in technology and development, but also to act as a "pathfinder" in the implementation of services in favor of regional and national logistics realities.
First and foremost to mention is the EasyWagon project, a cutting-edge service, the only one of its kind in Italy, to support start-ups and rail operators in the regional logistics network. The first ReadyWagon maintenance center for the Port of Trieste and Monfalcone area will also be in operation from 2022.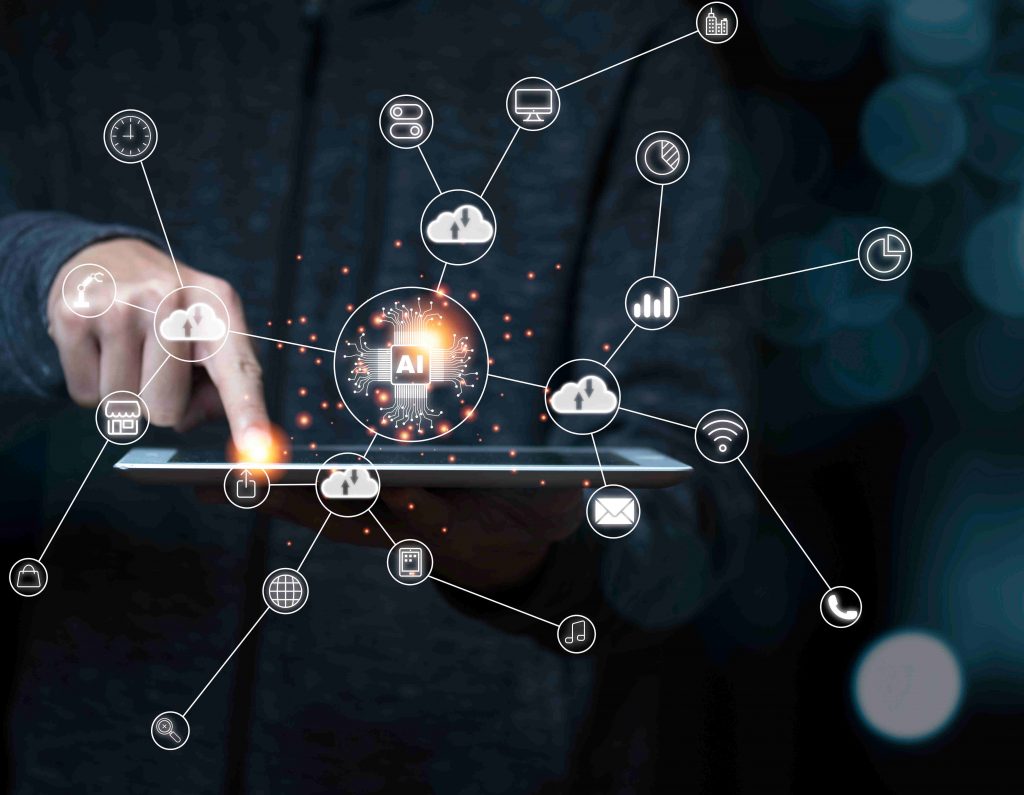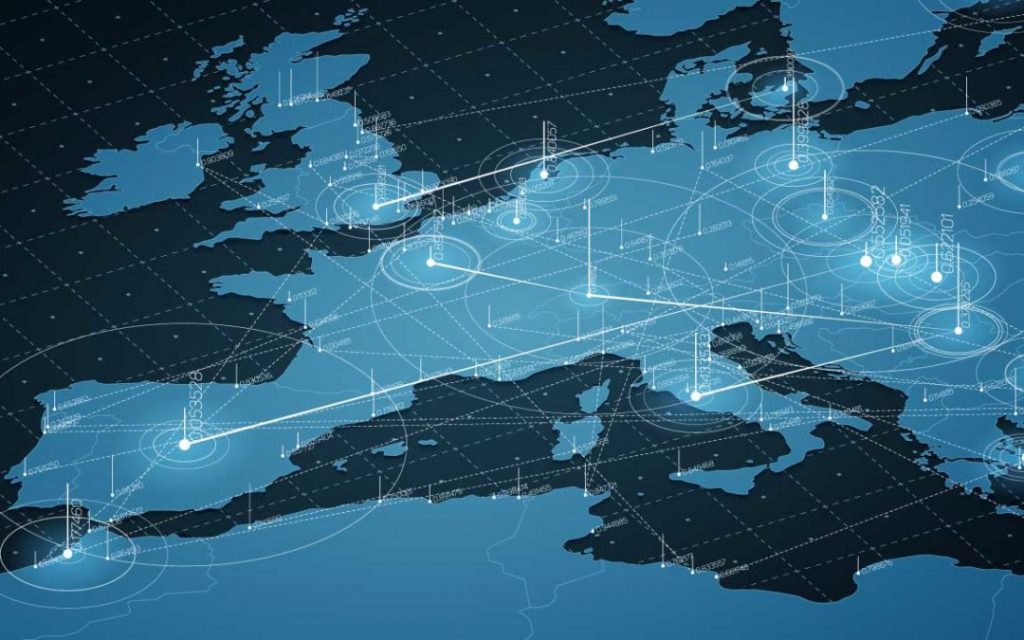 EUROPEAN PROJECTS
The company has taken and still takes part in projects funded by the European Union for the definition of strategic lines of development of the logistics, rail and port sector in Italy and Europe. To this end, we work in concert with all the actors of the port-railway cluster, both public and private, to meet the challenges of modern logistics.
SUSTAINABLE LOGISTICS
Adriafer's commitment to the creation of an intermodal logistic that is intelligent, greenand integratedis realized through the promotion of unique initiatives in the Italian railway scenario. In fact, in the near future we aim to be the first railway shunting company to experiment with alternative energy shunting locomotives. Our goal is to respond to the increasingly urgent need for a "green transition" able to reduce the carbon footprint of the transport sector, responsible for almost half of today's CO2 emissions in Europe.